CNN Go is now featuring my photos and writing from the MassKara Festival I photographed last weekend in Bacolod, Visayas.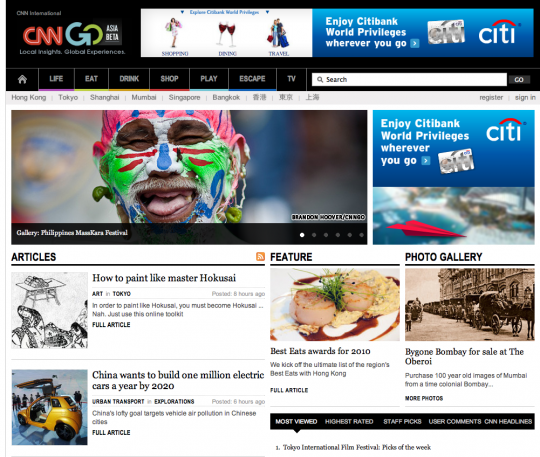 I'll be posting more photos from the festival soon, but am in the midst of packing for Japan! Leaving tomorrow morning for 11 days in Tokyo, Kyoto, Nara, amongst others. My brother is also a photographer, living in Tokyo, so we should hopefully get some good shots. Really looking forward to this trip!
Check out the full article here.
They previously published photos from the Aliwan Festival on CNN Go here.