The following images display the Canon PowerShot S95 low light capabilities at ISO 80, 200, 400, 800, 1600, and just for kicks, 3200. This is a follow-up to my initial review of the camera. In my opinion, ISO 400 is just fine, 800 usable, and 1600 moderately usable if need be. ISO 3200 is pretty much a mess, but would be better than nothing if the situation calls for it. For a compact camera it definitely impresses.
These images link directly to full size, unmodified samples. Feel free to download and inspect them as you wish (click the image, then click again to get to the full size version).
To make things easier, I've also posted 100% crops from the samples. Again, these are straight from the camera. However, take note that these were all shot as jpeg, not RAW with +1 on sharpening, +1 contrast, and +1 saturation I believe, using the "Custom" setting.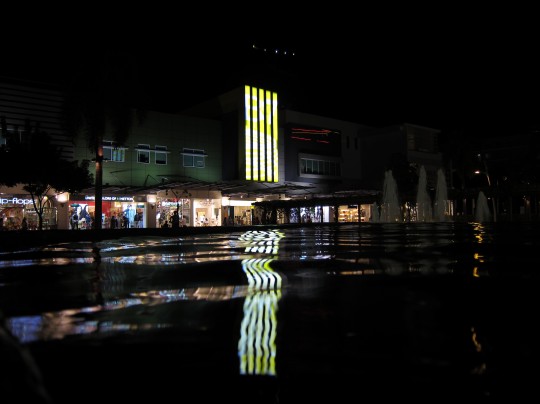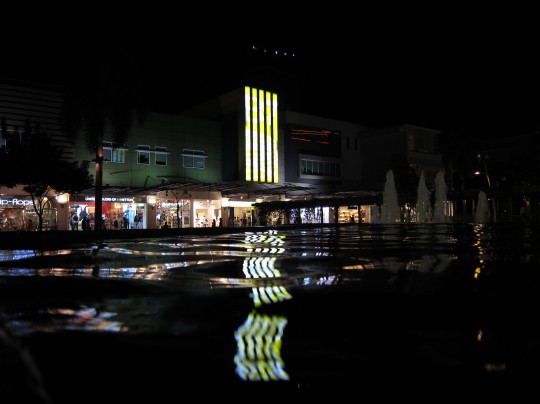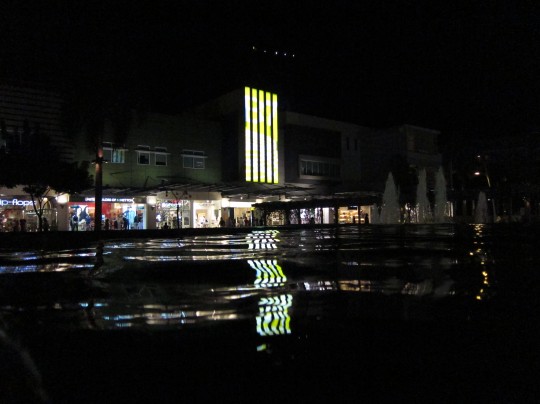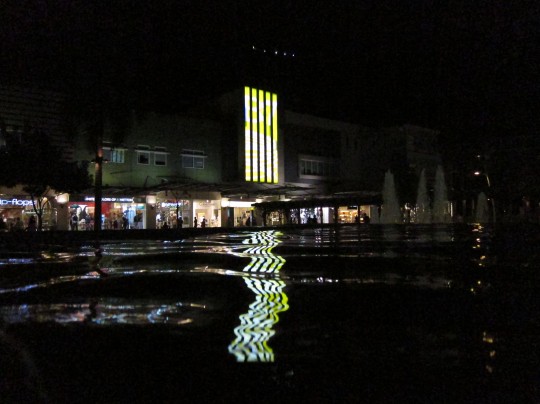 100% Crops from the above images: