Posted on 05. Mar, 2013 by Brandon in 135mm f/2.0 L, Photography, Thailand
My beautiful wife in Koh Samed, Thailand.
Canon 5D Mk II | Canon EF 135mm f/2.0 L USM
Tags: Thailand
Brandon Hoover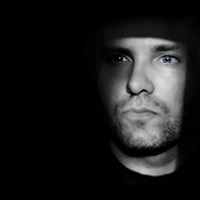 An American expat living in Asia since 2002. After 7 amazing years in Jakarta, Indonesia, I'm now based in Manila, Philippines. IT Coordinator |  ADE | Engineer | Photographer.
Keen to know more? Read the About page.
Archives
Categories