Posted on 14. Jul, 2012 by Brandon in Bali, General, Indonesia
I haven't fallen off the face of the earth – I've just been much less disconnected in Bali for the past 5 weeks. I'll update more appropriately soon. This poor blog turns 10 years old in a couple of months – need to breathe some life back into it!
Brandon Hoover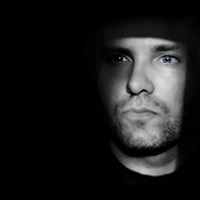 An American expat living in Asia since 2002. After 7 amazing years in Jakarta, Indonesia, I'm now based in Manila, Philippines. IT Coordinator |  ADE | Engineer | Photographer.
Keen to know more? Read the About page.
Archives
Categories